Hi Welcome to Potato dogs series! Hope you enjoy my works! 🙂
Potato Dogs and Chuchu Bird
oh oh… Chuchu… it's an orange turtle!!
I think we should be friends with him so he won't eat us!!
"Chuchu, which way are we going?"
"Potato, where do you want to go?"
"I don't know actually."
"Then the answer is not important anymore!"
"As long as I can be with you:)" <3
"Who is in the cave? 
There is a sound coming out!
is it a ghost?? >0<"
"no It's the echo of your voice I think! :0"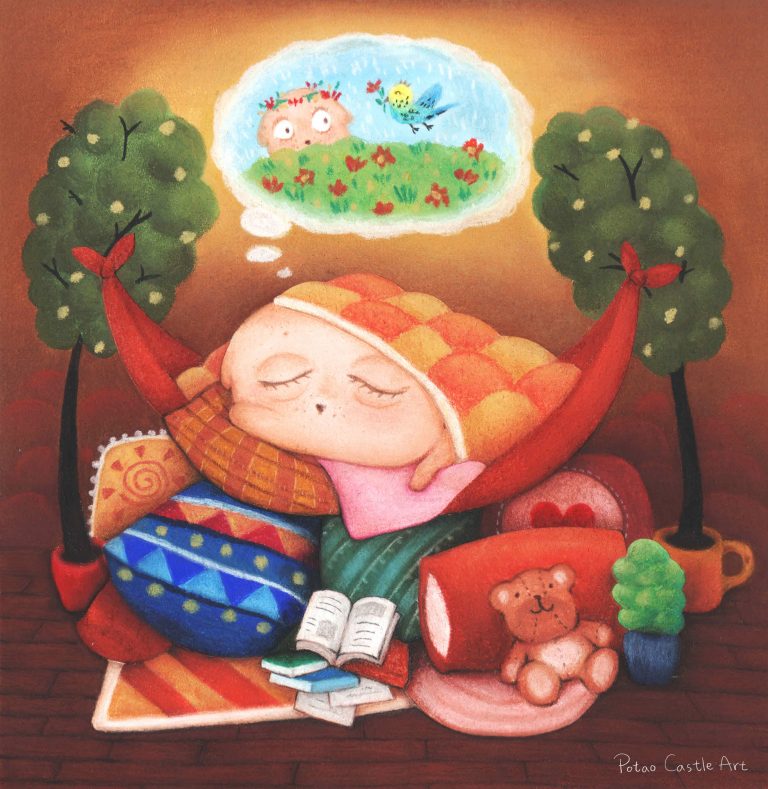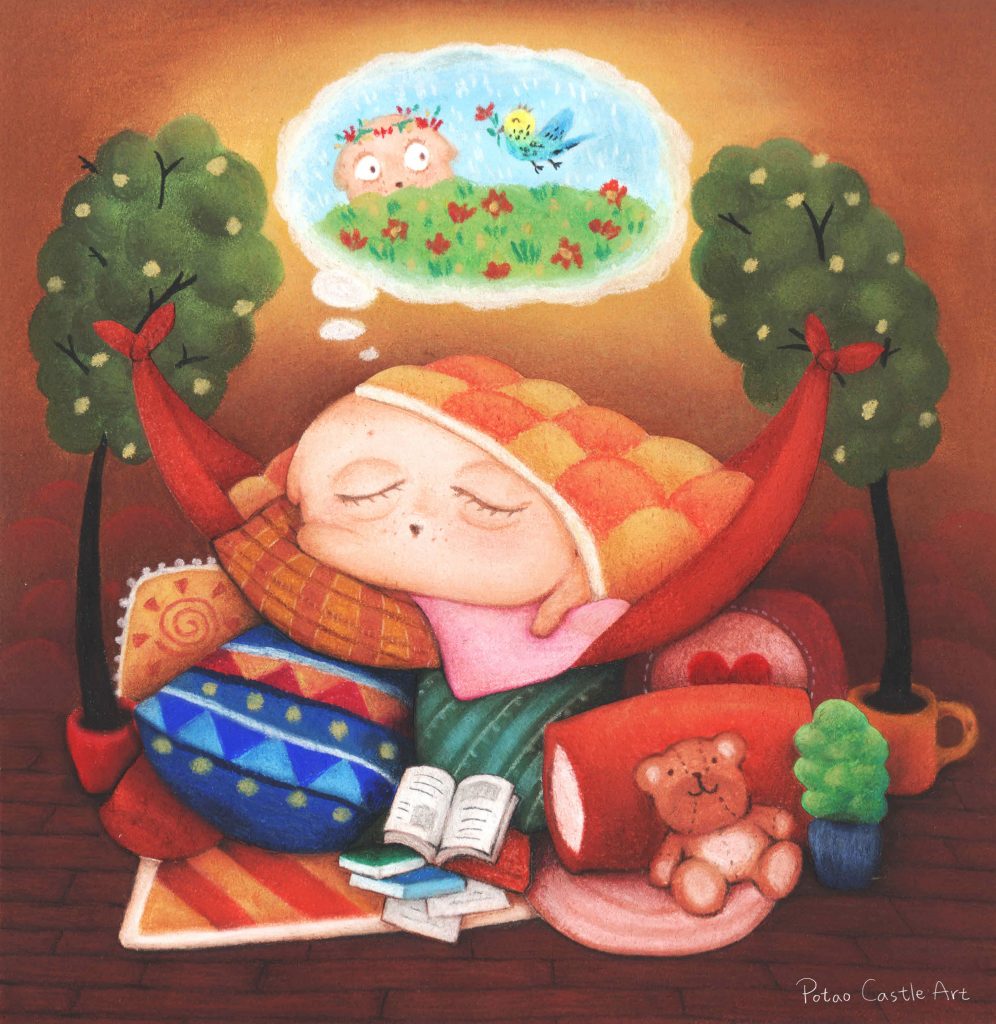 The restriction has been lifted but I feel like my heart is still confined. If you feel the same, snuggle into a warm bed, let us be with each other in our dreams. ^^ soon we can see our dearest friends and soon everything will be ok. Cheers.^^ (๑•̀ㅂ•́๑)
There's a kind of company which has no words needed. I'll find you and shin for you in your darkness, warm you up and let you know that you're not alone. And make you smile again 🙂
Meet Mushroom Potato brothers!! ^^
Their mission is finding some lost fellows in the rain and be their shelter so they can have a nice rest^^
My name is Huichi. I am an Illustrator from Taiwan. I hope I can share love and happiness with you through my works 🙂